ABOUT US
Gulf Architects Company in the Kingdom of Saudi Arabia is a leading company in the field of building and construction with a future-oriented vision and approach. The firm began in 2006, with a forward-looking vision and a long-term plan that aligned with our beloved country›s national transformation process and the 2030 goal. The Gulf Architects Company was a forerunner in contracting, the first and most important stage in big project contracting. And it does it by adhering to the toughest standards and requirements, as well as using highly skilled and technically educated cadres and personnel to give exceptional service to its consumers.
And now that the company has made its mark with deserved distinction in all its works, it has become one of the leading and specialized companies in all parts of the Kingdom of Saudi Arabia in the field of building and construction. This is based on a specific future vision, careful planning, keeping pace with developments, and setting clear strategies for all objectives related to its business, such as:
– Distinguished and detailed study of projects and ensuring that they provide the ideal performance in accordance with the terms of the contract.
To achieve balance in every projects, we provide a competitive pricing in tandem with good quality.
– Providing technical and scientific consultations without regard for personal preference in order to protect the company›s trade name as a long-term investment over many years. Our clients have put their faith in us, particularly those who value great quality and unwavering dedication.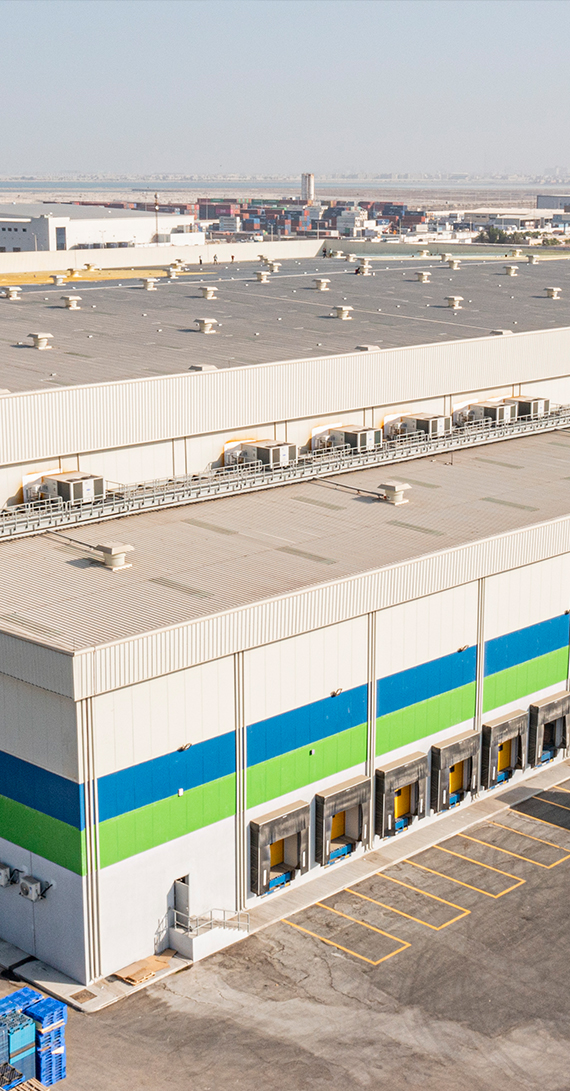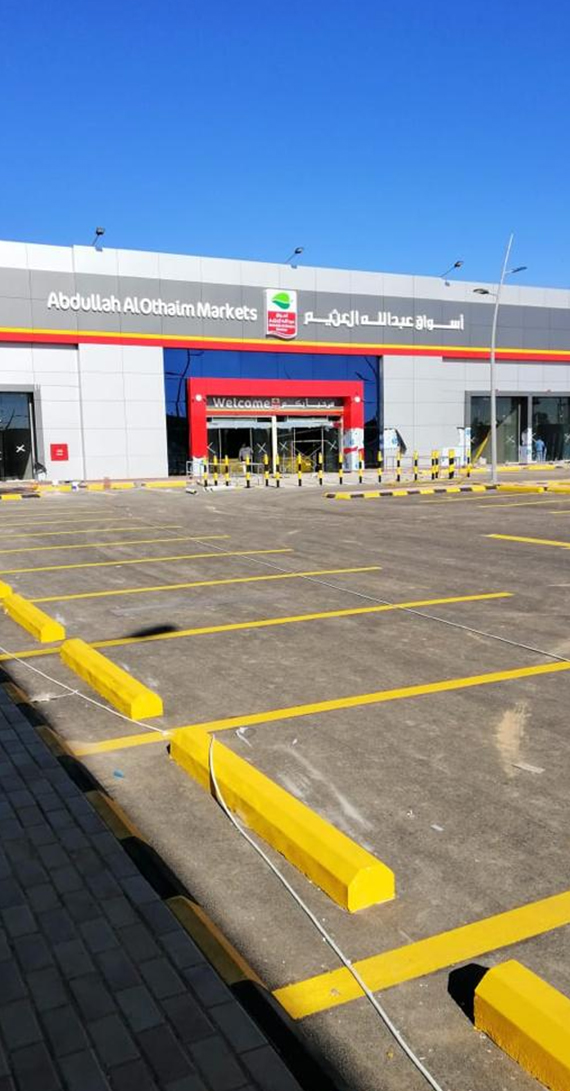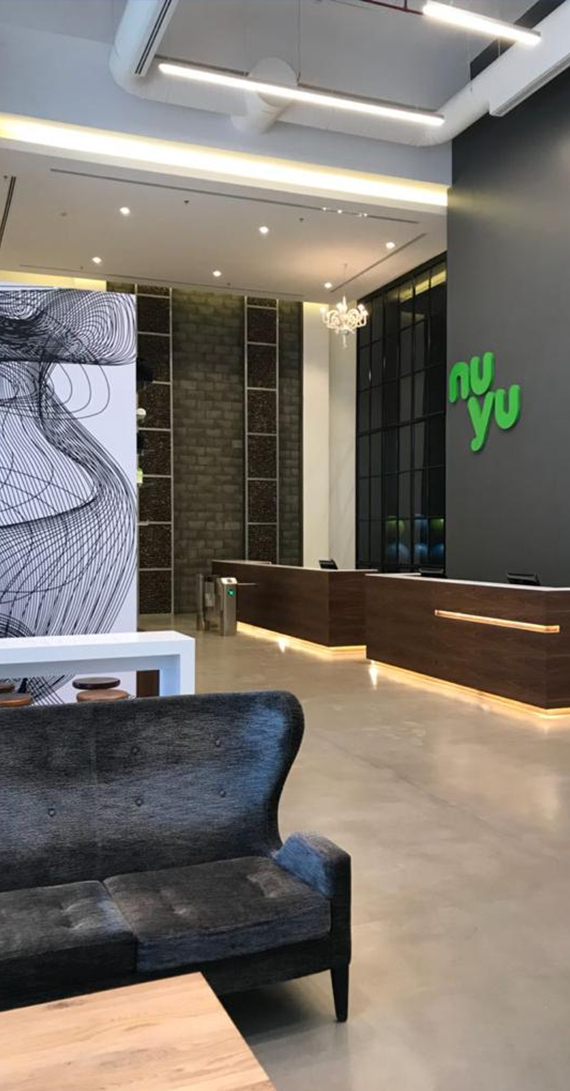 View our projects below, then get in touch with us
We are proud to show you our latest projects. You will find a diverse gallery of developments, remodeling, additions and new construction.
We stay current with the latest applications and building technologies
We build the finest homes and structures within our client's budgets and time frame without sacrificing quality and workmanship. We work with you on all of your green energy ideas. We keep you up to date on the latest greenest building practices and materials.